Rotator Projects

There are two diverese requirements for antenna positioning.
Heavy duty rotator to direct a large HF Yagi arrangement. I propose a 12v DC boat winch at the base of the antenna.
A more soficisicated, more accurate and improved RFI characteristics, AL/EZ rotator. I propost to use stepper motors and gearing.
[Top]
[Home]
---
Winch Rotator
12V Boat Winch: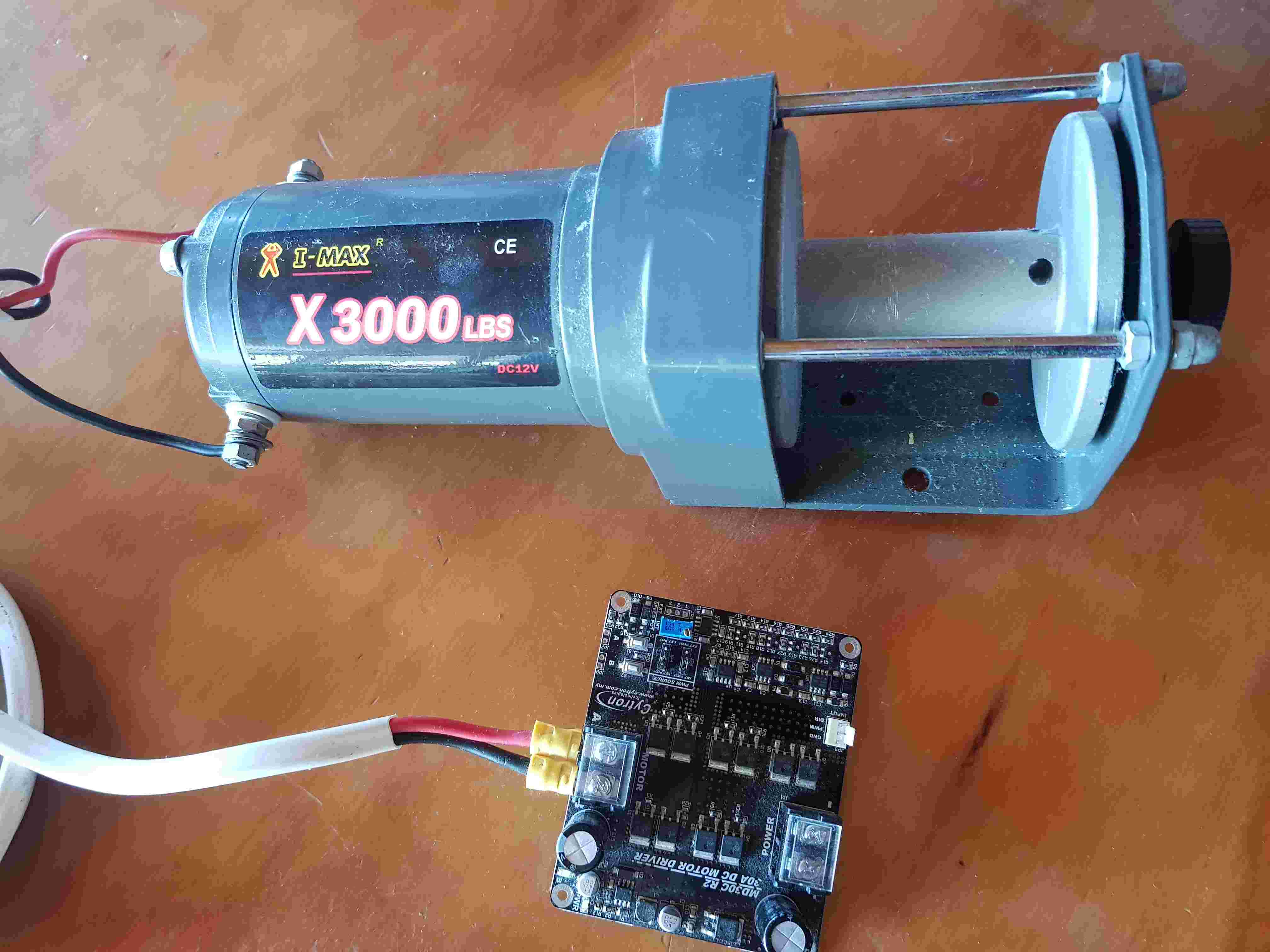 Cytron D30C:
Cytron-30A-5-30V-Single-Brushed-DC-Motor-Driver
[Top]
[Home]
---
AL/EZ Rotator
TB6560-Stepper-Motor-Driver: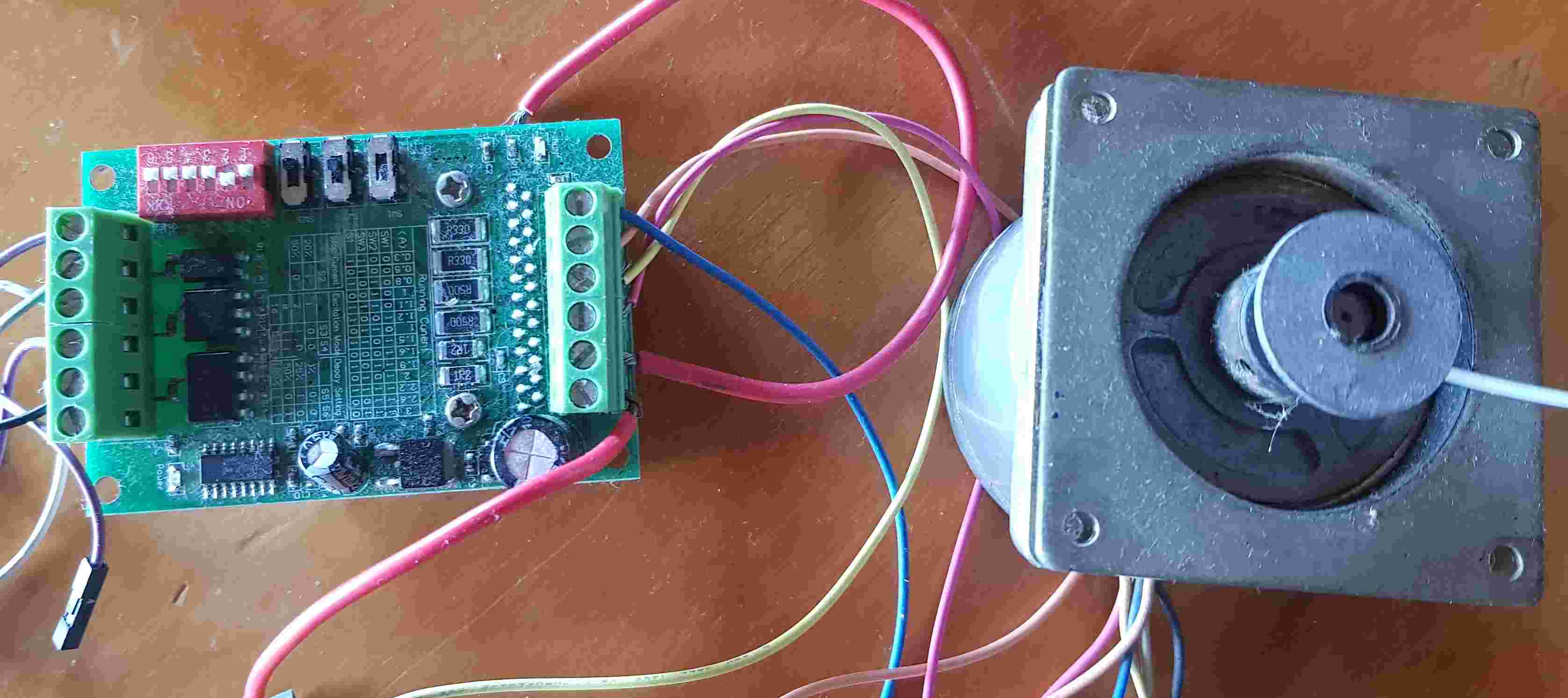 TB6560-Stepper-Motor-Driver
[Top]
[Home]
---
Glenn Lyons VK4PK
glenn@LyonsComputer.com.au
Ver:gnl20200527 - pre published v0.9