ESP8266 ESP-01S Single Relay Module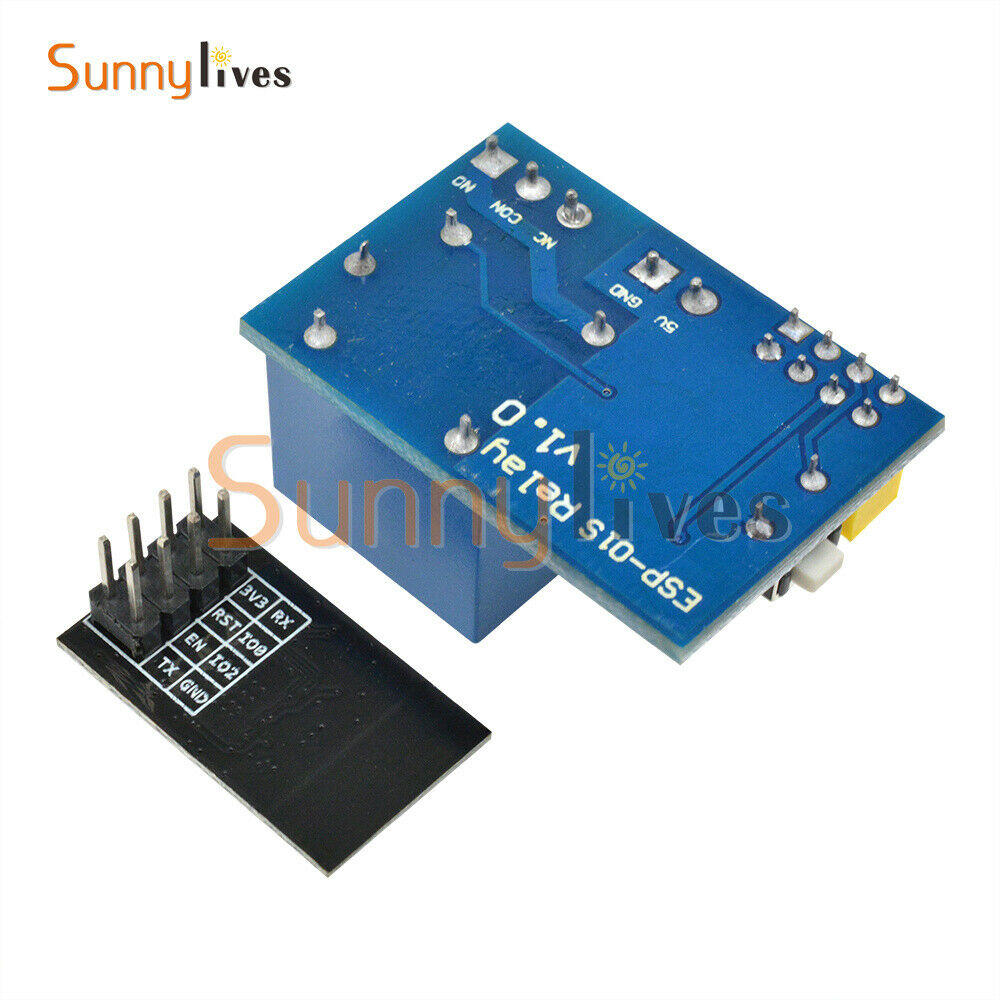 ESP8266 5V Wifi Relay Module TOI APP Controled For Smart Home ESP-01S



Plus a ESP-01S Module, the intelligent relay module based on ESP-01S WIFI module design, 
can be used for DIY their own smart switch, you can remotely through the mobile APP control, 
providing APP and LUA source. Easy to use, easy to use.

Features:

* Module operating voltage: DC 5V

* Relay load capacity: 10A 250VAC 10A 125VAC 10A 30VDC 10A 28VDC

Application:

1. Wiring: Connect the relay terminals to the equipment to be controlled, such as lights and fans. The The The

2. burn program: use the site to provide the downloader, a key to download. Andrews and LUA Source:
https://pan.baidu.com/s/1pLwkH3X

3. mobile phone connected to ESP-01S issued a hot spot, open the phone APP: ESP8266 Controller, set the IP address: the default 192.168.1.1

Password: 12345678
 
Package Included:
  1 x  ESP8266 5V Wifi Relay Module TOI APP Controled For Smart Home ESP-01S.


[Top]
[Home]
---
Ebay Order
[Top]
[Home]
---
Glenn Lyons VK4PK
glenn@LyonsComputer.com.au
Ver:gnl20191012 - pre published v0.9