Construction Photos of My 6 Meter Flowerpot Antenna
Construction Photos
Conduits for the antenna:
I used the orange conduit when the grey conduit is specified. It may hav an effect on the velocity factor connection. The conduit acts as a raydome and orange has a thicher wall than the grey. The reason I used the orange is that I had some 25mm and 32mm on hand.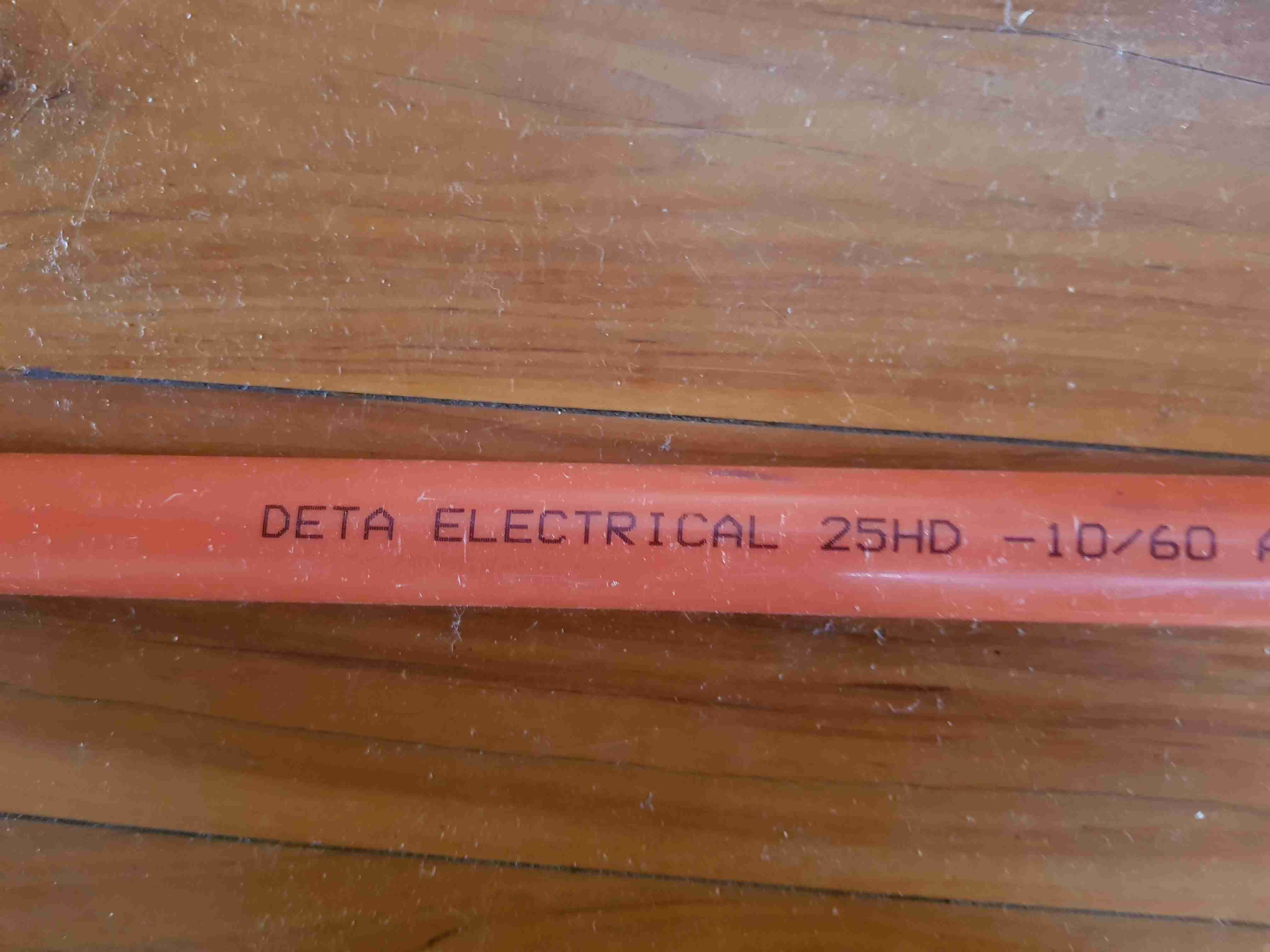 Choke Former: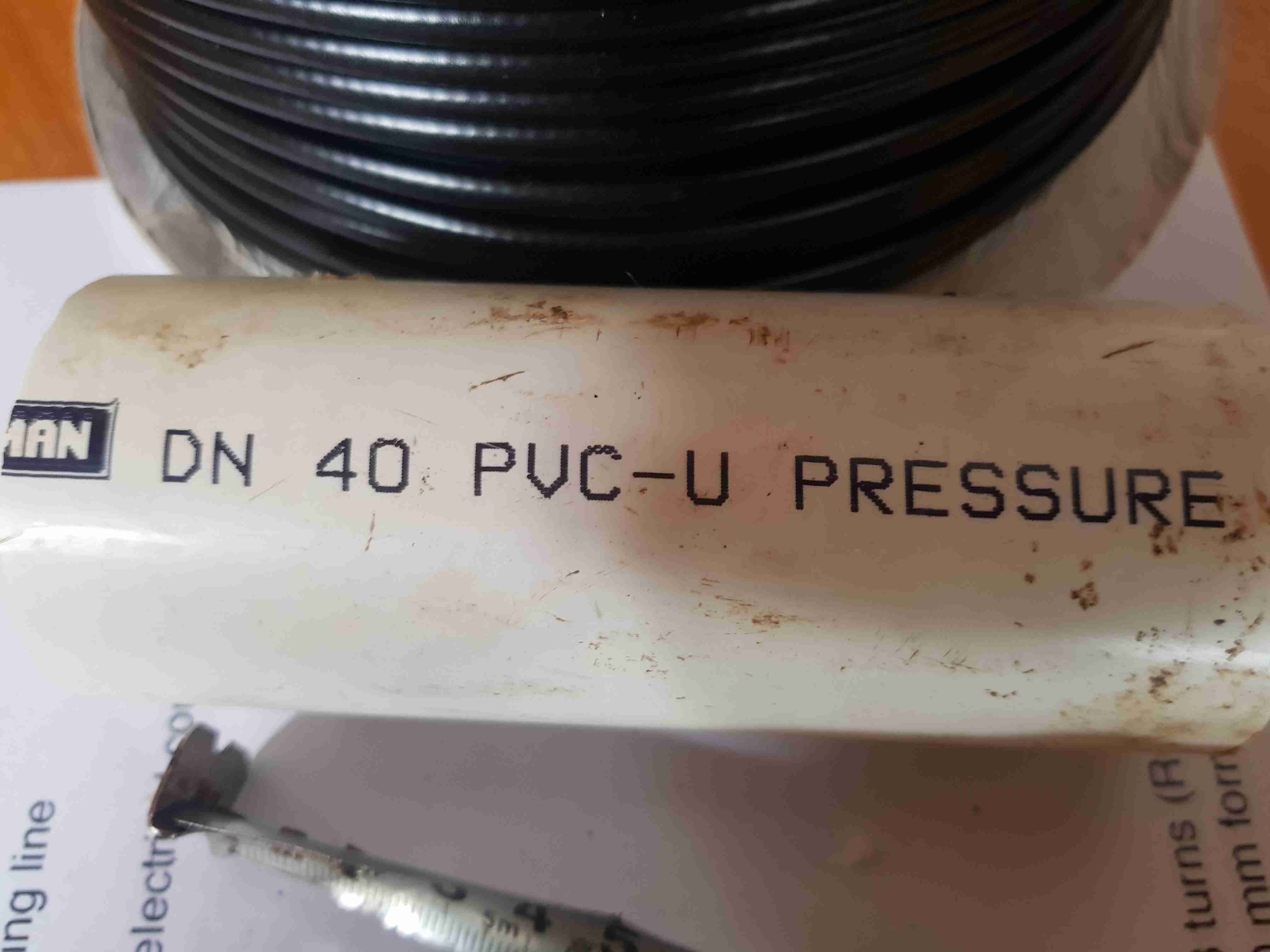 Choke Windings:

I used 40mm PVC pressure pipe that has an outside diameter of approximatly 48mm. This gives a coil center of approminatly 52mm if you assume the RG58 is 4mm in diameter. That is 2mm per side. I use the the Hamwaves coil calculator to determine the number of turns required for the selected center frequency given the coil diameter. The link to the calculator is: http://hamwaves.com/antennas/inductance.html




Preparing the RG58 Coaxial Cable: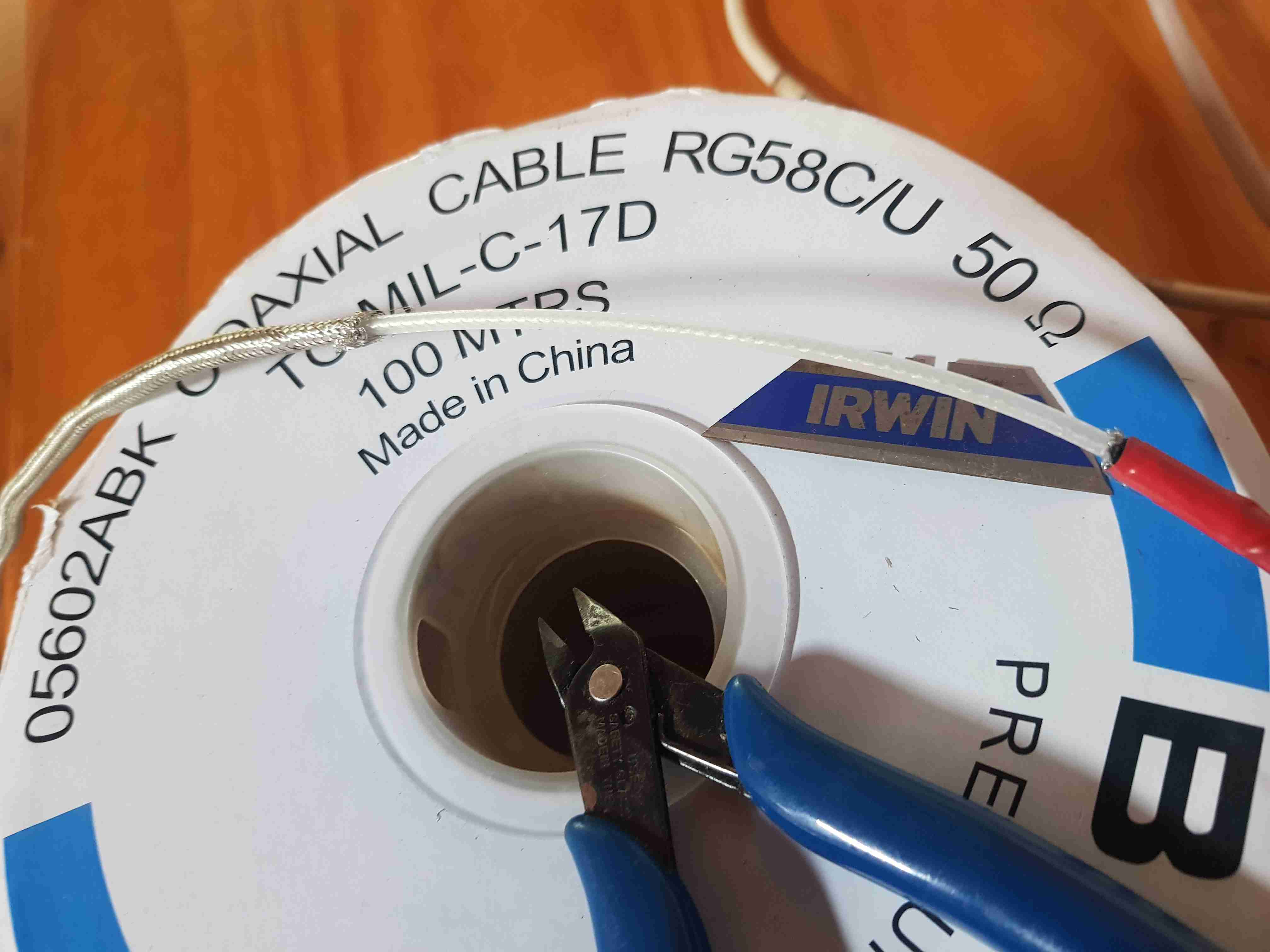 Top Section:

The top 100mm is stipped and twisted back to allow for lengthing the antenna in case the frequency is to high.



Steel Base:
Antenna Mount on Roof:
[Top]
[Home]
---
Glenn Lyons VK4PK
glenn@LyonsComputer.com.au
Ver:gnl20210207 - pre published v0.9